At JNJ Tree Service, we pride ourselves on the quality of our work. Our certified and cautious tree removal experts take every step necessary to ensure the job is done safely and in a timely manner while being respectful and protective of your property. Tree removal is a dangerous job that if done by the wrong company can end in disaster. That's why you need a tree removal company that has experience using proper techniques and the right tools for the job. 
If you have a tree that needs to be removed immediately or a tree that has fallen and needs to be removed from your property, JNJ Tree Service is your best choice for all tree removal jobs big or small. Our commitment to safety and your satisfaction means we can't be beaten by other tree companies. We are the number one tree removal company for residents in all of Camden And Burrington including Cherry Hill, Audubon, Haddonfield, Voorhees, Somerdale, Lindenwold Clementon, Burlington, Moorestown, Mt Holly, Wilingboro, Mt Laurel, Woodland, and Tabernacle NJ.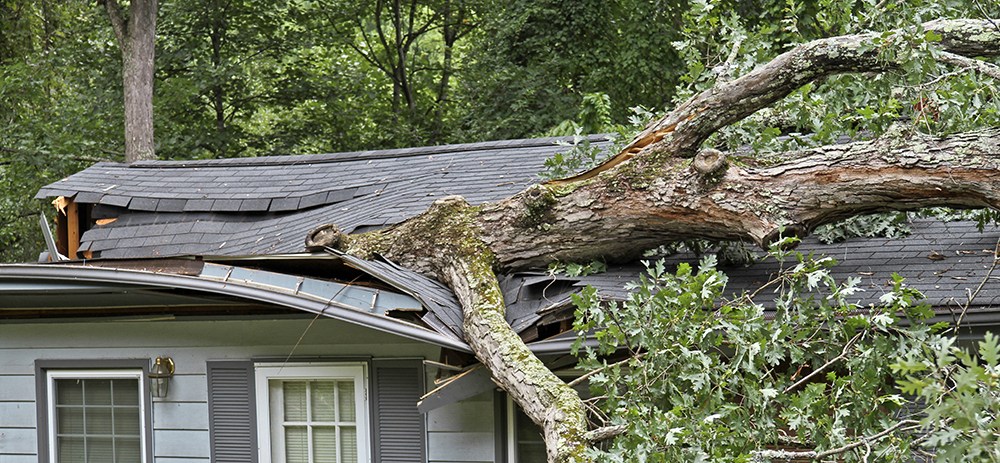 Trees are great and add aesthetic value to your home, however, there are times when some trees may need to be removed:
Trees that have become infested with harmful diseases that may spread to nearby healthy trees
Trees that are at serious risk of falling and damaging your property or home
Trees that have branches that may pose a risk to your home in severe weather
Tree with roots that are damaging your property or even foundation of your home
A tree that is dead or dying
Trees that limit the use of your property or new construction projects such as a driveway or pool
A tree that has overgrown its surroundings and needs to be removed to help the rest of your yard
JNJ Tree Service is a trusted and insured tree removal company in New Jersey

We deliver on our promises to our customers.
We pride ourselves in serving Mobile, Daphne, Fairhope, Prichard, Saraland, Spanish Fort, Tillmans Corner and many other communities near Mobile.
Our Company's Beliefs Are In Our Services
We promote safe, cautious and respectful tree removal completed in a timely and professional manner. We have a reputation for delivering quality tree service at an affordable price that surpasses our customer's expectations. When there is a dead tree that needs to be removed fast, there's only one name to call: Mobile Tree Service Pros.
Our Core service Values are:
Safety– Above all else, we are a company that believes in safety for our workers and our customer's home and property. We hire only trained professionals that have years of experience handling equipment. Our supervisors actively promote a safe working environment. We refuse to take shortcuts they may pose danger. 
Care– We care about our customers, their property and their trees. We only cut trees down when necessary and we take extra steps to prevent damage from customer's property. We treat your home with the same level of care as if we were working on our own property, sometimes even more.
Integrity – Just as it is true for a person, integrity is one of the most important qualities a company can possess. We promote strong moral character, honesty and fairness in our employees and work. We take accountability for our work and stand by our service.
We will stop at nothing to offer you the emergency tree service you need while providing honest, competitive quotes. When you need us most, we will work relentlessly to be there for you. Disasters rarely give warning so when you least expect to need tree removal services, we want to provide you with the options needed to get the job done.
Our workers are highly skilled professionals that are constantly improving their trade. They receive constant training and keep track of important industry developments and changes. As a leader in our industry, we know what is required to provide the highest quality tree care safely at competitive prices. Our expertise, knowledge and skill make sure we can complete all jobs without harming your property, landscape or home.
We promise to act with due caution and care, taking necessary preventive measures to ensure your ultimate satisfaction.
"JNJ Tree Service is dedicated to providing our customers professional tree care at an affordable price. We are devoted to making your experience with us as pleasant as possible and meeting all your tree service needs."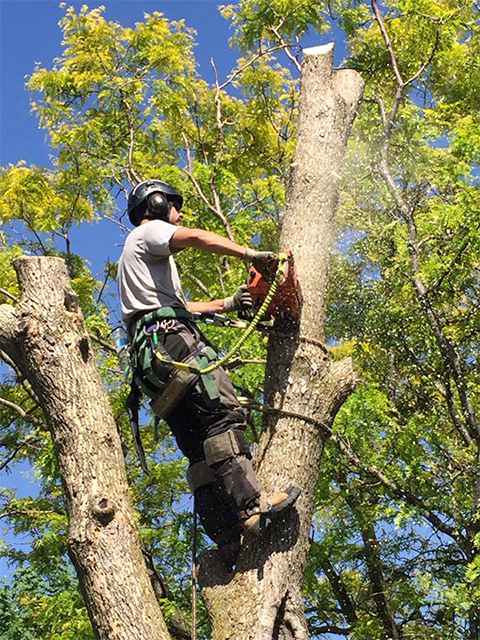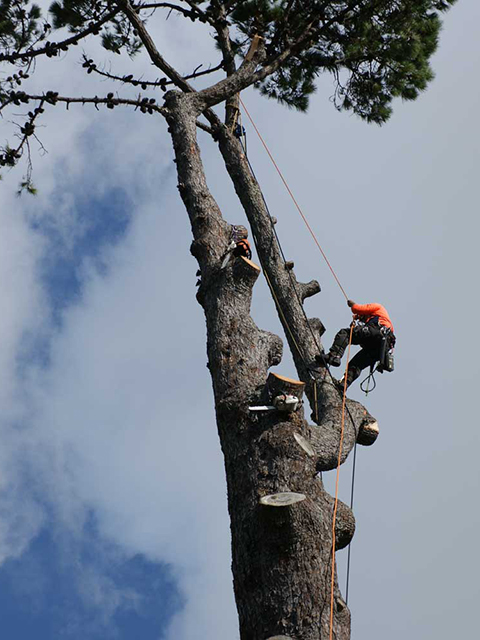 Need Tree Removal Help In New Jersey?
Give us a call or use our contact form and an expert arborist will be in contact as soon as possible.
New Jersey Tree Removal Service Areas: