Camden And Burrlington County New Jersey Tree Services
Our team is made up of the finest tree service professionals in South New Jersey. They are all highly trained and have many years of experience providing quality tree care. We know what it takes to leave our customers happy and satisfied with our work and we are always looking to improve our craft. Through our knowledge of the tree service industry, capable skills in managing tree jobs and friendly customer service, we are New Jersey's top choice for tree care work.
We guarantee to always be mindful of your property and take the proper precautions to ensure the safety of our crew and your property. Getting the job done right and safe is our top priority and we refuse to take any risks that may jeopardize that. That is JNJ Tree Service's promise to you.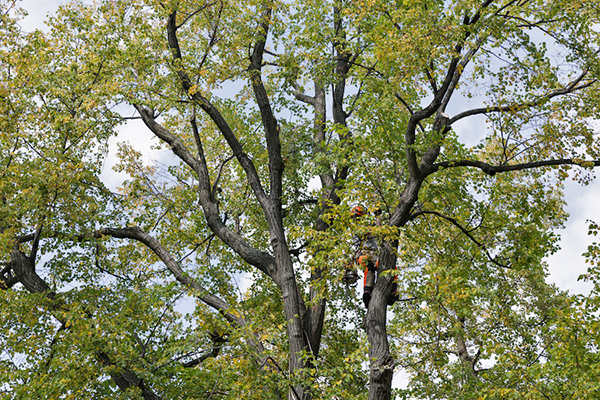 We are capable of removing any tree no matter what size, if it is in a spot difficult to access or if it has become what we call a hazardous tree removal. If you have a tree that needs to be removed for whatever reason, JNJ Tree Service is your best choice for quality work at an affordable price. If you have an emergency job that you need taken care of fast, call us right away at (856) 406-4542. We are a complete service tree removal company that can handle all aspects of tree removal from beginning to end, offering tree removal service in all of Camden And Burrington including Cherry Hill, Audubon, Haddonfield, Voorhees, Somerdale, Lindenwold Clementon, Burlington, Moorestown, Mt Holly, Wilingboro, Mt Laurel, Woodland, and Tabernacle NJ..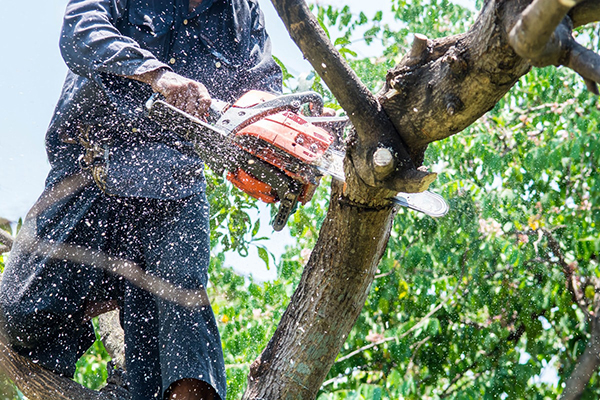 Tree Trimming is a part of homeownership that is oftentimes overlooked. We atJNJ Tree Service, however, are committed to the practice of preserving trees and property through preventive tree trimming and pruning. And it doesn't hurt that your trees will look great too. If you have trees with branches that are too close to your house or hang over your roof, we have the experience and skills required to get the job done right and leaving you with a beautiful looking tree.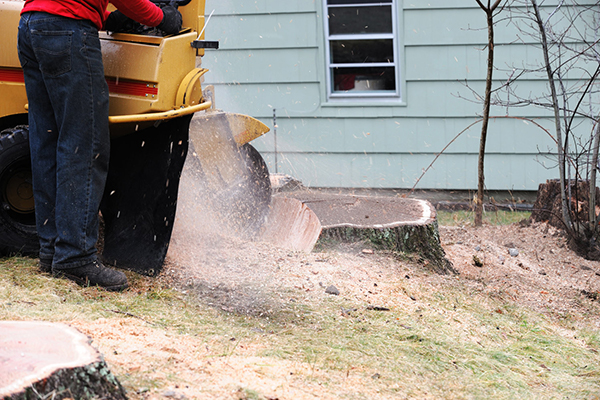 Most people know stumps are unsightly and can make the best yards look bad. But did you know they can also pose a danger to other trees? Rotting wood makes the perfect home for pest and parasites that are dangerous to your other trees. But fixing this potential problem is a lot easier than you might have thought. Grinding down a stump is a simple process that can be done quickly with little traces left behind showing the work was ever done. It's also a job that is very affordable.
Tree Service Areas In New Jersey: